Transport
The expansion, modernization and harmonization of infrastructure across the EU are fundamental
to creating cross-border networks without obstacles to different type of travel and transport.
WELCOME to the SUMP-Central!
We are the central European competence centre for sustainable urban mobility planning (SUMP).

Our platform provides you with knowledge, resources and content to support the development of a SUMP for Central European countries.

Click on "countries" to discover country-specific information, news and the central European
CIVINETS that want to establish low carbon mobility schemes!
If you click on the SUMP category you find SUMPs from CE countries and links to relevant SUMP databases.
If you click on Tools & Resources you will find help in creating your SUMP!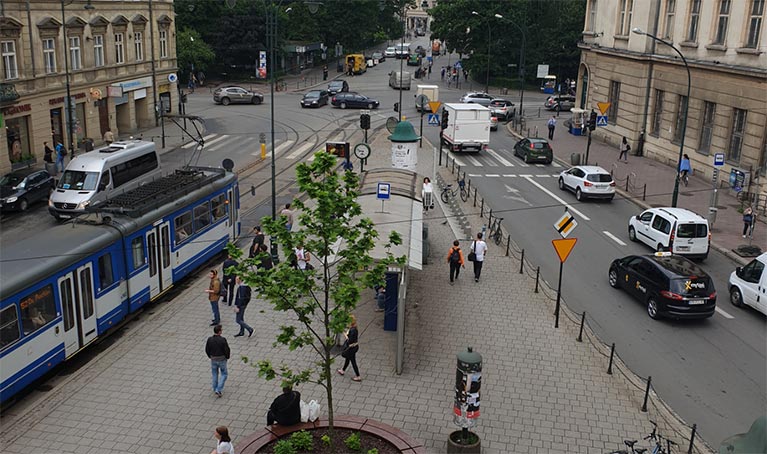 What is happening in the field?
How do European cities plan to achieve sustainable mobility and improve quality of life? See Good Practices.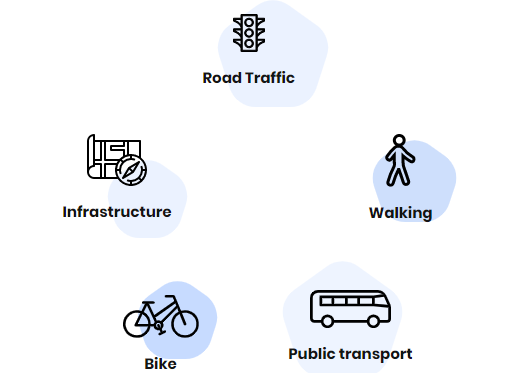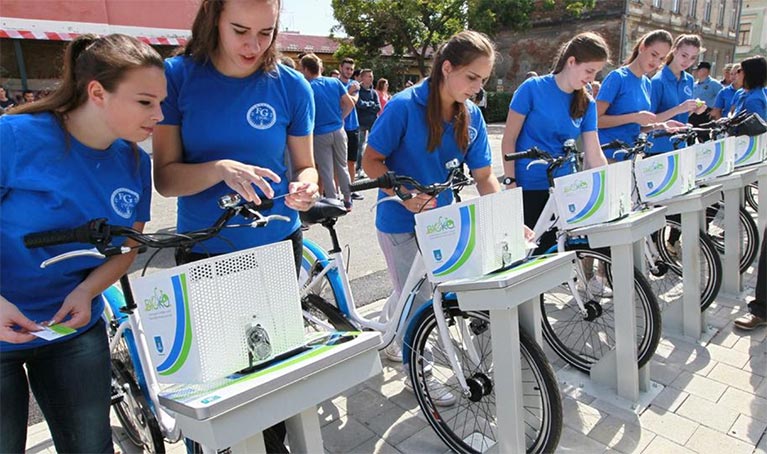 How do we need to set up a vision, objectives, indicators and targets to reach sustainability goals? And how can we monitor and evaluate the effect of mobility measures?
What tools and resources are out there? We recommend you some!
Europe needs good transport connections to stimulate trade and economic growth and to achieve prosperity. Check out the national activities of countries.