The Municipality of Maribor commissioned experts from the University of Ljubljana to prepare a study about the best economic and technical solutions for the electrification of bus line no. 6 in Maribor to achieve sustainable goals and improve air quality in the city.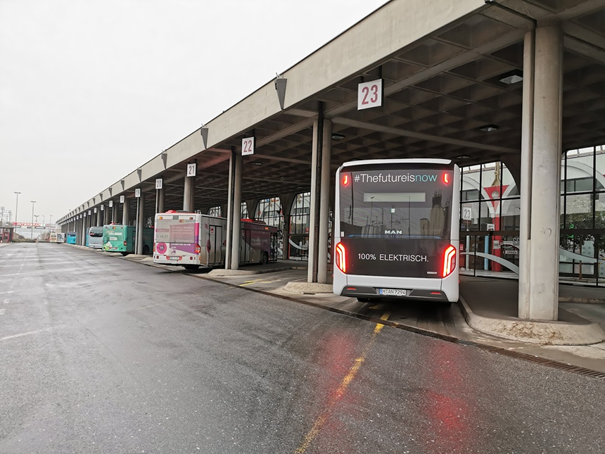 The results of the study are as follows:
All associated costs for the electrification of bus line No. 6 in Maribor are lower than the purchase of new buses with diesel engines. The purchase of an e-fast charger for e-buses is more efficient than slow charging solutions, such as overnight charging of e-buses, considering the length and altitude difference of bus line No.6.This is the most reasonable way is to install two fast charging stations with at least 150kW or one charging station with at least 300kW. For occasional charging, the most efficient way is smart charging, which allows the level to be maintained in the appropriate phase to keep the battery in good condition. Fast charging stations at bus route termini should allow top-down charging with pantographs.
The bidder for e-buses should offer to calculate the cost for the entire life cycle of the battery. The e-bus procurement tender should allow for sufficiently neutral technological requirements to allow bidders to choose different technological solutions that offer the most favourable battery and bus life cycle within the tender.
The study also analysed the characteristics of different types of batteries, namely LTO (Lithium – Titanate), NMC (Lithium Nickel Manganese Cobalt Oxide) and LMP (Lithium Metal Polymer).
For more information, visit the Interreg EfficienCE website. 
Author of the article: Municipality of Maribor, University of Ljubljana
Cover photo: Municipality of Maribor